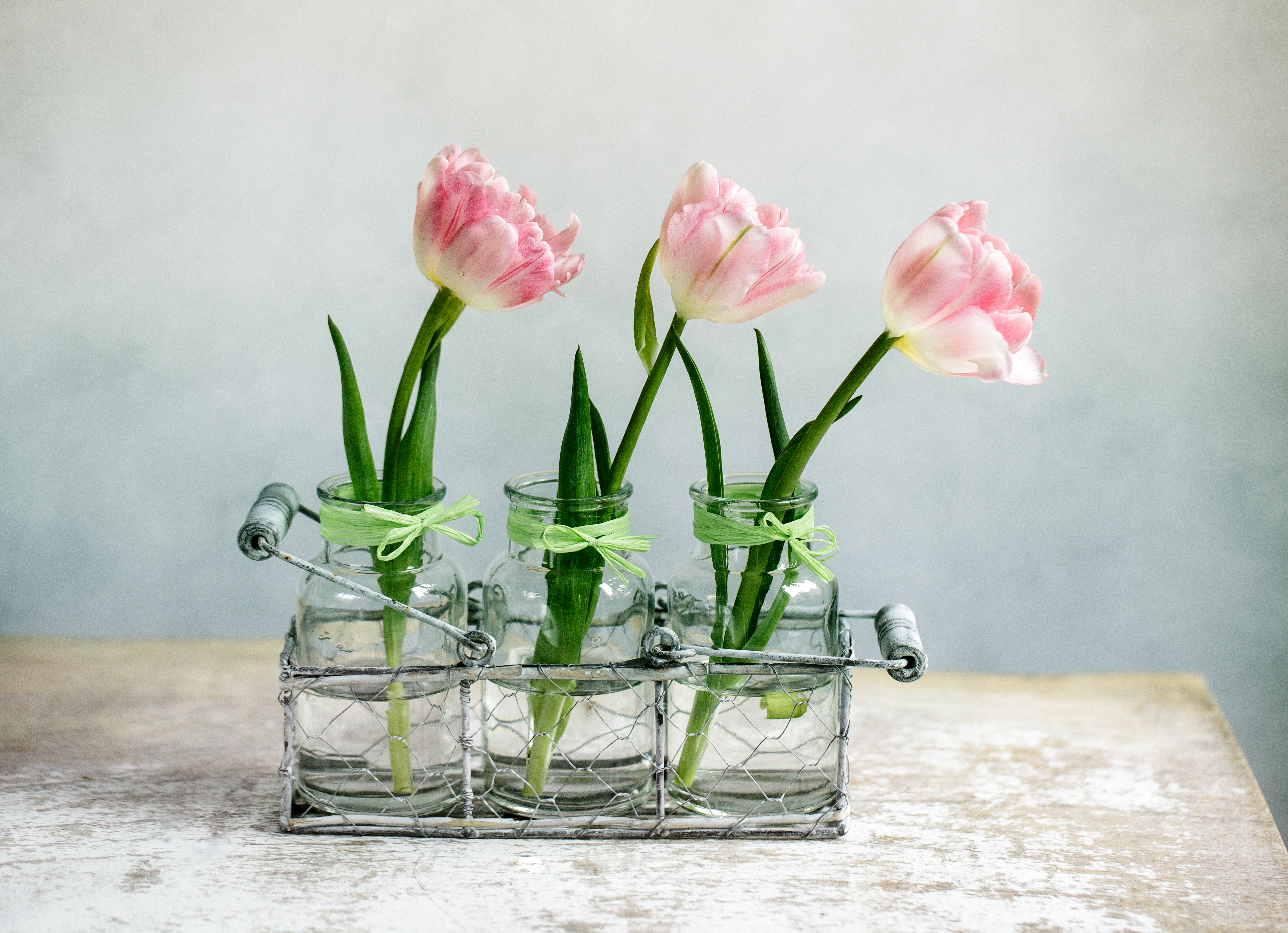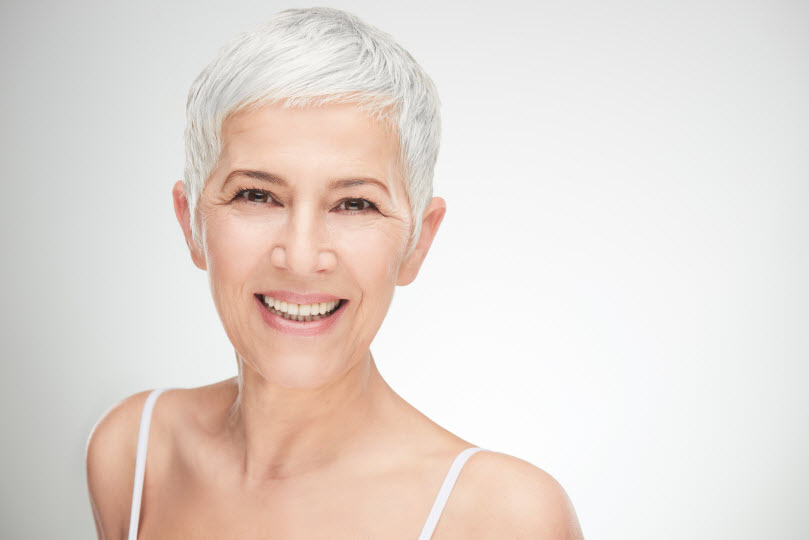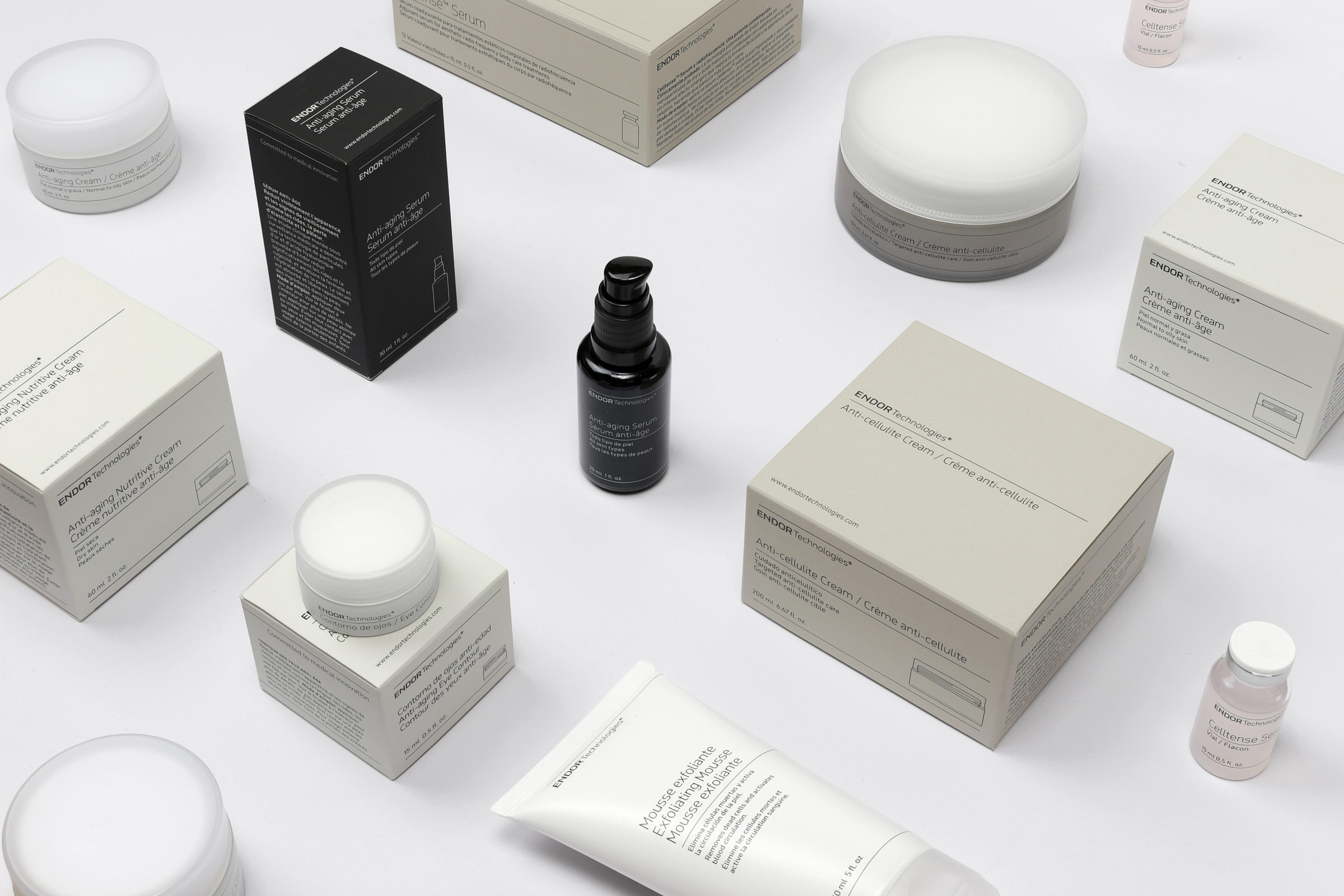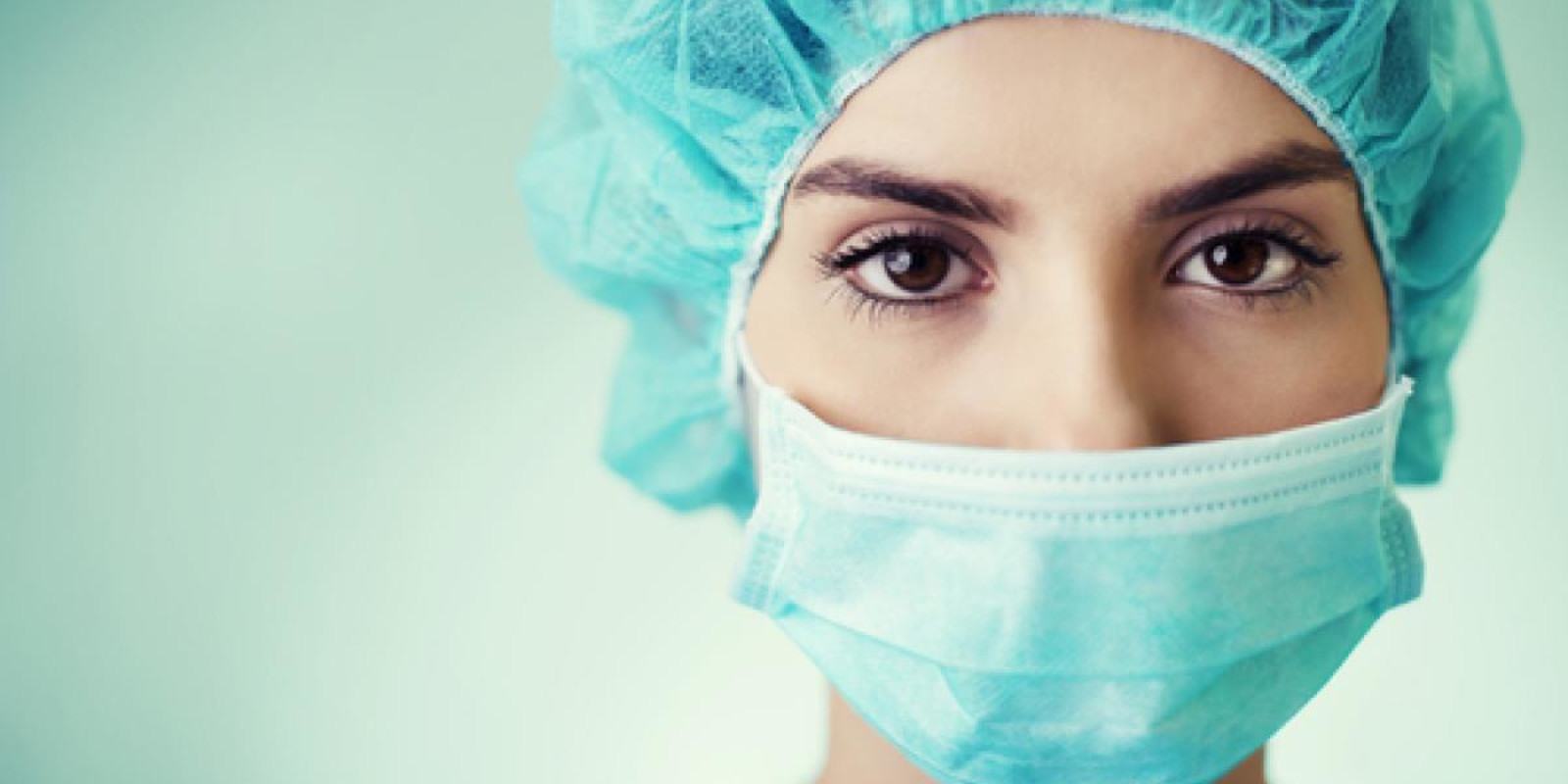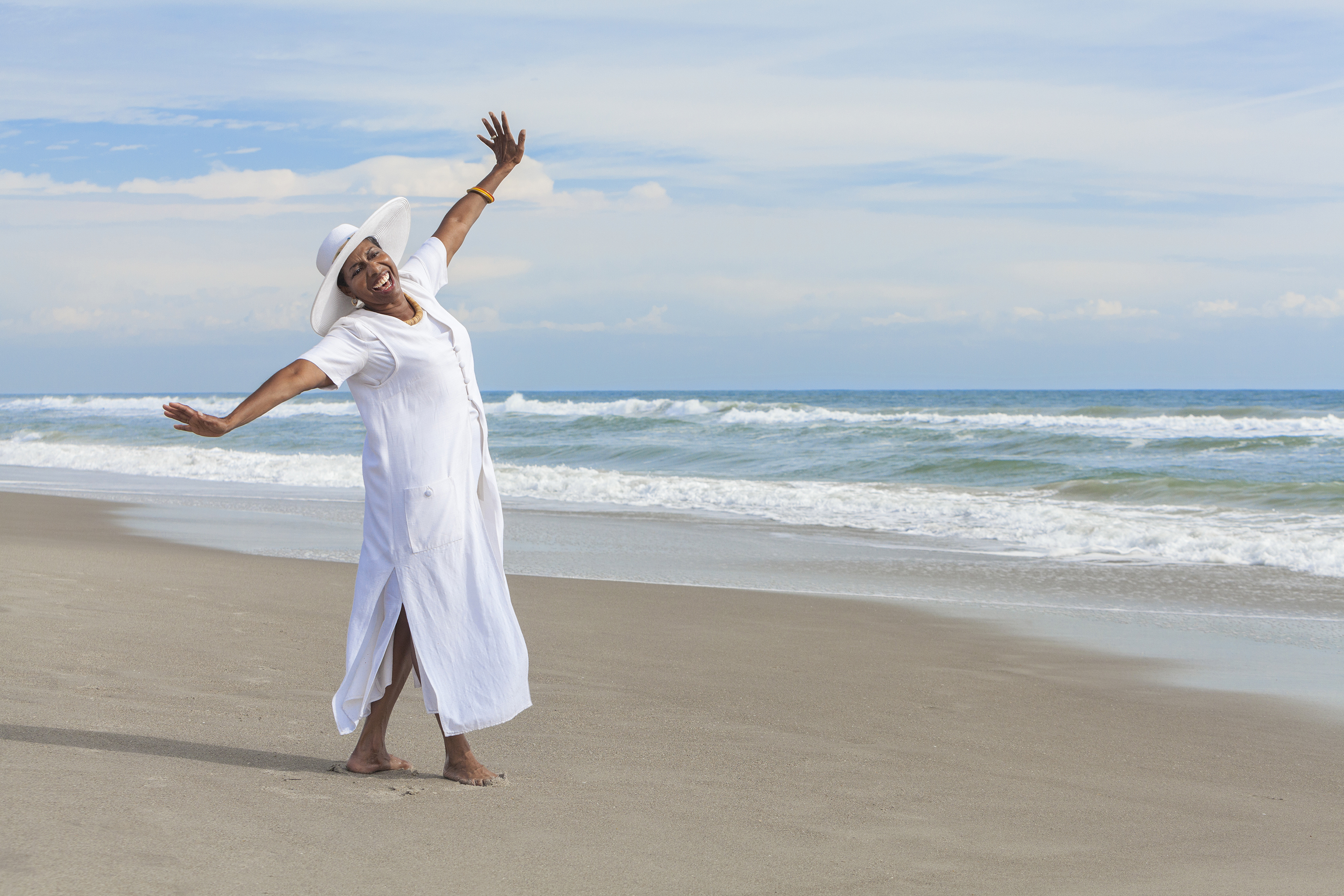 Feminine Rejuvenation 2nd
Cutting Edge Laser & Radiofrequency Treatments
Including the use of NeuViva
Endor Technologies Slide 3
Presenting Nanotech Anti-Aging Skin Care Technology
Committed to Scientific Innovation
Advanced Medicine
State-of-the-art Minimally Invasive Treatment Options Including the da Vinci® S Robotic System
Women's Health 4th
Providing Expert Urogynecological Services
Dedicated to the Comprehensive Care for Women
Charity Work
"Life Changing Moments" is a 501 (c) 3 non-profit organization founded by Urogynecologist Sherry Thomas in 2014. Her mission--to help women suffering from obstetric fistulas, and to provide formal female pelvic post-residency training to physicians in rural areas of third world countries. In 2019, she traveled to Africa once more with another 501 (c) 3 non-profit, "Ssubi Is Hope," founded by Laura Luxenburg where she taught physicians at the Asili Medical Center in rural Uganda how to perform fistula surgery and prevention.
Women's Health
When it comes to women's health, our office provides comprehensive services. Our primary objective is to identify, to treat, and to restore, when possible, women's reproductive organs, genitourinary and rectal functions, as well as, to maintain the overall health of the gynecological system.
New Treatments for Women
For restoring your feminine health, NeuViva is the latest technological advancement for intravaginal treatments, using laser and radiofrequency to optimize results (also called feminine rejuvenation). With an experienced female pelvic surgeon, a knowledgeable urogyn in severe women's health conditions, and a serious researcher + lecturer in laser and radiofrequency treatments, where better to receive proper treatments + care than Dr. Thomas--especially if you are not sure if they are right for you.
Over 20 Years of Experience
Dr Sherry Thomas, MD, MPH, FACOG is board certified in OB/Gyn and in Female Pelvic Medicine & Pelvic Reconstructive Surgery. She is known the world over as a specialist and leading expert in female medicine for her expertise and skills as a Urogynecologist and Pelvic Surgeon. She has successfully treated the most severe medical conditions in women, and is continuously referred to. Dr. Sherry Thomas is also a researcher and leading specialist in pelvic energy applied in medicine and technology thereof.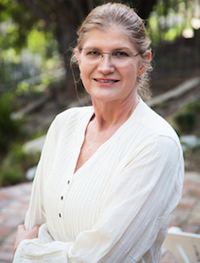 Dr Sherry Thomas is the best doctor I have come across after 20 doctors in four months and tons of medication, she was the only one that helped me. I was in horrible pain for the past 4 months with out having any quality of life due to horrible pain 24 hours without any relief in my second visit she took my pain away I am so grateful.If you are looking for a caring and knowledgeable doctor is Dr Sherry Thomas.
I had extreme pain with intercourse due to my vagInal dryness & menopause. It put a strain on my relationship.After the vaginal laser treatment with Dr. Thomas my life has changed. I no longer have dryness & my sex life is great. Dr Thomas is an amazing Doctor, she is so passionate about her work and makes me feel so comfortable when she is treating me. I trust her and her staff. Everyone is caring and professional .
Dr Thomas is the only doctor who solved my repeated urinary infections. I also had a successful bladder lift surgery. I have recommended her to several friends.She also has a fun sense of humor!!
Dr Thomas is an incredible person and an equally fine physician. This lady used to donate her vacation time to going to Africa to give free help to women, who would never have received care without her. When a trip was scheduled and announced, women walked as many as 4 days to get to see her. I am so fortunate to have found her, after seeing 6 other doctors who could do nothing for me. Dr. Thomas and I are still working on my problem but I have no doubt that she won't quit until she cures me. She truly cares and has already gone to the end of the earth to help women. It is my honor to have her as my physician.
I saw Dr. Thomas for LASER VAGINAL REJUVENATION for post-menopause dryness & atrophy because she is an expert in this field and uses the the most cutting edge equipment -- a step up from the "Mona Lisa" technology currently being used. At 64, I thought my days of great sex were over. NOT SO!! The process consists of 3 treatments, but after just the first treatment I was having outstanding sex -- like I had 30 years ago!! The treatment itself was not uncomfortable... I rode my horse the next morning. Dr. Thomas takes the time to LISTEN and answers your every question. Her staff is great, too.
Dr. Sherry Thomas is a urogynecologist and surgeon with her own practice serving Agoura Hill, Thousand Oaks and the surrounding area in […]