Leave us a 5 Star review on Facebook!

Leave us a 5 Star review on Google!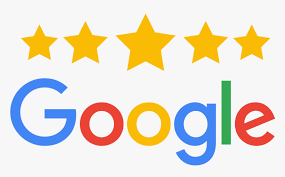 Outstanding highly professional and personal service
Dr Thomas saved me from major surgery with anesthesia by removing a growth on my urethra with her laser. I had no pain, no side effects, no catheter and only topical anesthesia. Other doctors wanted to do major surgery, general anesthesia and insert a catheter for one to three months while healing. Dr Thomas explained everything in detail and I truly believe she works miracles. She is one of the most intelligent women I've ever met and a great surgeon/doctor. She is thee best!
virginia keene
2021-02-25
I have been a patient of Dr. Sherry Thomas for over 10 years. During that time she has moved her office location twice, each time further away. But, I continue to go to her for all female related needs. I would never want to change to someone else. I have complete trust in her care and knowledge in addressing my needs. Her entire office staff/family are courteous and attentive and kind. And they have been with her for as long as I have been a patient. I feel like I am visiting family when I go for my appointments, no matter how long it has been since the last one. I highly recommend Dr. Sherry Thomas to anyone in need of attention to female related needs.
Wonderful caring Dr and extremely knowledgeable, also importantly, you don't feel rushed..
Dr. Thomas is very knowledgeable and takes the time to listen to your concerns. She is dedicated to women's health and well-being. She is great at helping women with problems that seem unsolvable. She meets the challenge a thinks outside the box.